Let Us Help You Sell Your Pre-Loved Clothing

Established in October 2017, Encore Clothing has successfully assisted South African women with selling their pre-loved upmarket clothing, shoes and accessories with ease. With the addition of our babies and kids range, we're making it easier to dress your family in high-quality pre-loved fashion, and to sell your children's nearly new clothing, shoes and accessories.
If you have done a closet clean-out and have gently-worn or even never-worn second-hand fashion items send them to us and make extra cash when they sell. If you have hardly worn kids clothes stashed away in a cupboard, we can help you sell them and free up some much-needed space in your home - and put some cash back into your pocket!
We do all the hard work and you get your cash

We have an audience of local and international clients who want your designer and high-street items. Consign with Encore Clothing and we will help you sell your items quickly, easily and hassle free.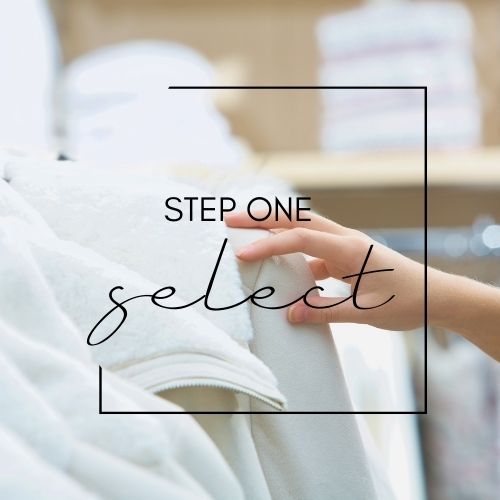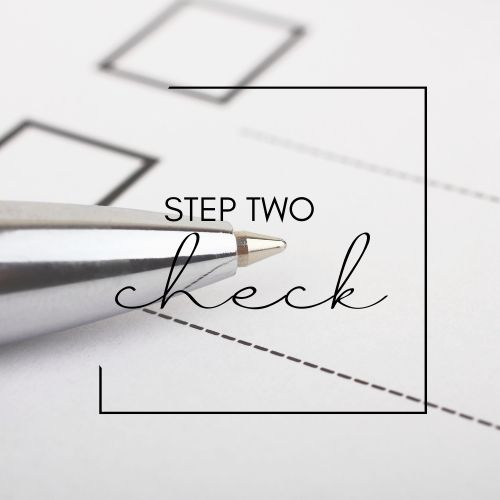 Our Standards
All items must -
1. meet our quality standards
2. match our brand list
Items that do not meet these standards will be rejected for listing and marked for donation.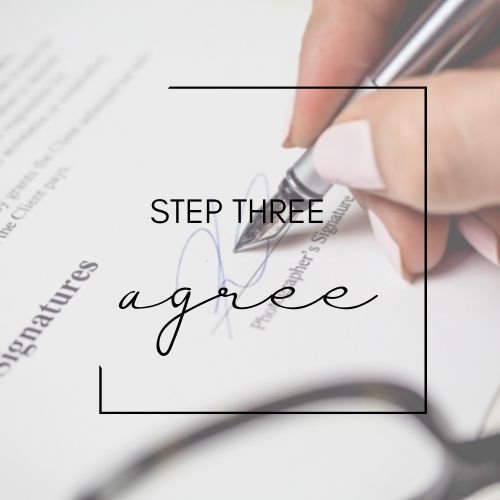 Terms & Conditions
Have a look here for information on consignment terms & rates.
If you're ready to start the process, complete the consignment request form. Consignments cannot be processed if this has not been completed.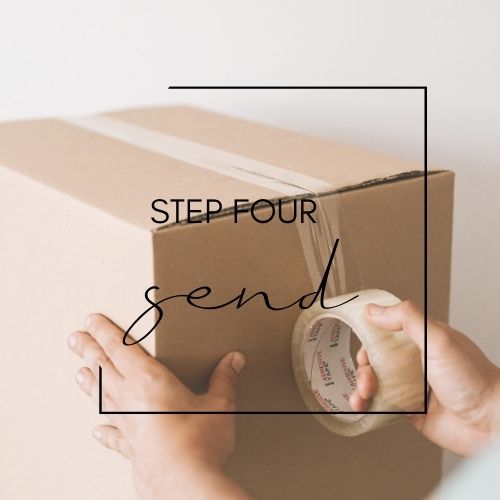 Send Us Your Items
Option 1: PAXI
Option 2: Own courier
Option 3: Drop-off
Find out more about these options
NB Consignments are not inspected immediately if dropped off in person
Consignment Processing
Items are stored securely at our office.
We inspect, inventory, photograph and list items as soon as possible after receipt of the consignment. Items are not inspected immediately if dropped off in person. This can take 4-6 weeks but we generally work quicker than this estimated time.
Consignors are given access to a consignor portal to track listings and sales.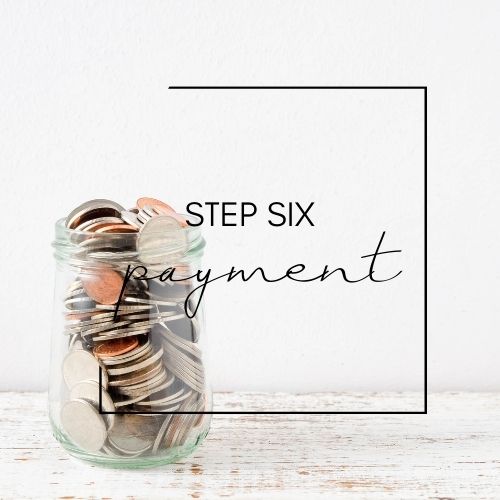 Payment

Payment is made by EFT on the 15th day of each month or the next business day in respect of any sales in the previous month
Locations We Source From

We accept clothing from all provinces and cities across South Africa, provided they meet our quality standards.
We make use of Paxi points located nationwide so you can send from main centres or outlying areas with ease.
Popular South African locations we consign from include:
Cape Town
Johannesburg
Durban
Pretoria
Port Elizabeth
Bloemfontein
East London
Pietermaritzburg
Port Elizabeth
Bloemfontein
East London
Pietermaritzburg