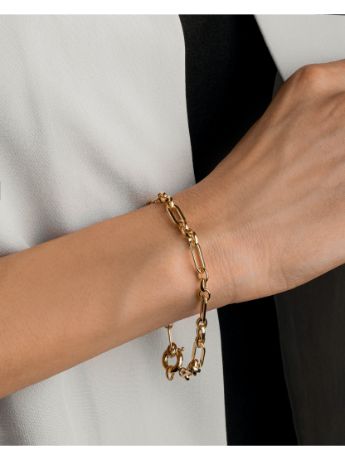 HelpDesk
Need information on delivery periods or payment options? We have an extensive list of frequently asked questions and answers - start here and you are likely to find an answer to your query.
SEE FAQs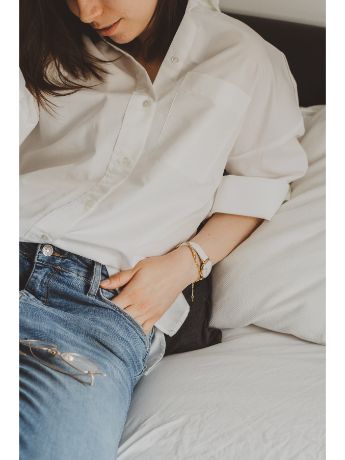 Consignment
Cleaned out your closet and ready to start making money with Encore Clothing? Submit your consignment request to start the process.
CONSIGNMENT REQUEST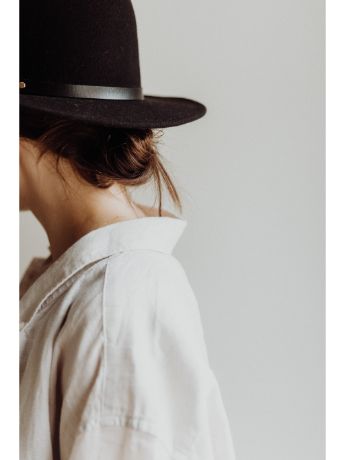 Returns
Fit not quite right? Not what you were hoping for? Log a return request after you have made sure it complies with our returns policy
RETURNS CENTRE
Contact us
Have a question? We're happy to help! Please fill out the form and we will get in touch with you shortly.